Home

/

authentic family holiday
The morning: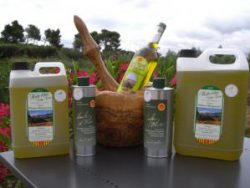 We invite you to discover the magnificent landscapes of the Alpilles with the discovery trail of the Marguerite plains as well as a guided tour of the estate and a tasting of olive oil.
At the end of the morning: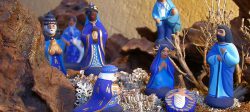 Come spend an afternoon at the farm! Caroline will make you taste a mare's milk ice cream and visit her domain. The biggest ones will be delighted to discover the cosmetics products made from mare's milk!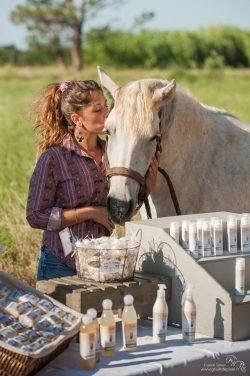 In the late afternoon, we invite your children to have fun at the city stadium located in the Agora Alpilles area! You can admire the map of France in stone!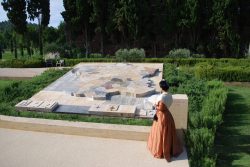 Explore the village in a fun way with: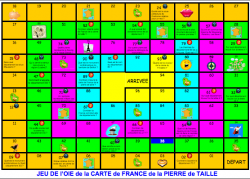 For the evening meal:
Come and savour the Provençal and exceptional cuisine of the restaurant "aux ateliers"!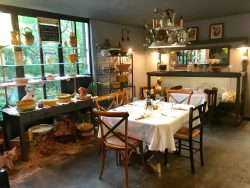 We suggest you spend the night at the Best Western Hotel Aurélia ***, you will enjoy a haven of peace and idyllic surrounding!